HOME * HEALING ARTS * PUBLICATIONS * CALENDAR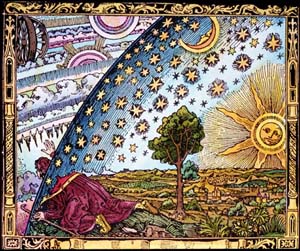 The Universe and Man
from Windows to the Universe,
images Courtesy of Photodisc, Inc.
DIANE'S CALENDAR
IN THE OLYMPIA, WASHINGTON VICINITY: Classes, attunements and private healing sessions are regularly scheduled in the Olympia, Washington vicinity. Some are scheduled in advance and will show on the calendar below. Others are scheduled by direct request which may or may not show on the calendar below. Therefore, it is best to contact me by email or telephone to let me know of your interest as sometimes a class is in the making that is not posted, plus there are times where I work individually with students.
OTHER LOCATIONS: I am available to travel to teach energy healing classes and provide healing sessions. Please write or call to inquire as to the details of sponsoring a class in your area.
DISTANCE ATTUNEMENTS AND SESSIONS: If you are not able to attend a workshop or see me for an in person session, distance studies, attunements and sessions are available. Please write or call for more information.
OTHER WORSKHOPS AND SPEAKING ENGAGEMENTS: I teach many other workshops and am available for speaking engagements on such topics as ascension; light body activation and sacred geometry; finding your soul purpose; communicating with your guides, angels and the ascended masters; and rebirthing, among others.
CONTACT DIANE for more information about these opportunities at 360-412-5433 or awakener@celestialwellspring.com
2019 and forward - PLEASE CALL OR EMAIL DIANE DIRECTLY FOR CALENDAR INFORMATION PER THE ABOVE CONTACT INFORMATION.
---
PLEASE NOTE: Though Diane is a licensed psychotherapist in several states, the classes and attunements and energy healing services described in this website are not being provided in this capacity. Please continue to follow the recommendations of your medical and psychological health care providers as this work complements rather than substitutes for medical or psychological intervention. If you are seeking medical or psychological services, please contact your state's medical or psychological board for a referral to a licensed professional.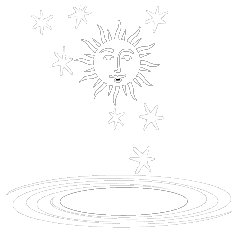 FOR MORE INFORMATION CONTACT:
Celestial Wellspring
1001 Cooper Pt. Rd. SW
PMB323, Suite 140
Olympia, Washington 98502
360-412-5433
360-412-5434 (fax)

awakener@celestialwellspring.com
© 1999-2019 and forward, Diane Ruth Shewmaker. All Rights Reserved.